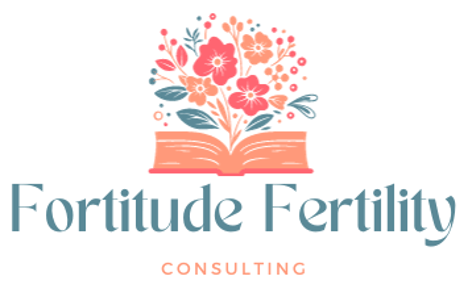 I have been a practicing PA in reproductive medicine for over a decade. I have had the privilege of helping individuals and couples throughout all aspects of their fertility journey. I feel especially honored to have worked on both the female and male side of infertility. This gives me a unique perspective in being able to see the whole fertility picture.
I am passionate about destigmatizing infertility and educating people so that they feel empowered and knowledgeable about all aspects of their fertility and treatments.
My decade of experience in the field, love for educating others, and my passion for helping people become parents gives me a unique set of skills to help walk you through your fertility journey.
The world of infertility is complex, and everyone deserves to have an ally who can demystify the process and guide you every step of the way. It takes courage to seek additional support, and I commend you for taking that step. You are not alone, and I see you. I look forward to working with you, and helping you navigate the path ahead.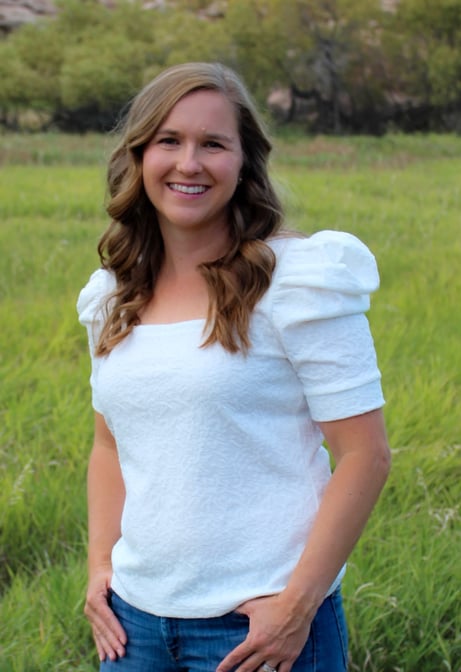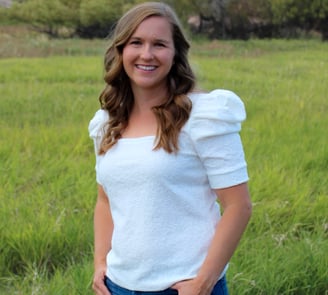 My Why:
I have spent years guiding patients, friends, and colleagues through their fertility journeys. One thing has always been true…no path to parenthood is the same. If you are someone who is having difficulty conceiving, at times your journey can feel overwhelming or isolating. No matter where you are at on your journey you deserve to feel supported, empowered, and educated about the process.
My Promise:
Our goal together is to grow your family. I understand that the path to parenthood you are on may be different than what you envisioned, but I am here to help.
My promise is to help you feel educated and supported throughout your journey. When it comes to infertility, everyone needs support in order to find courage and strength to keep moving forward.