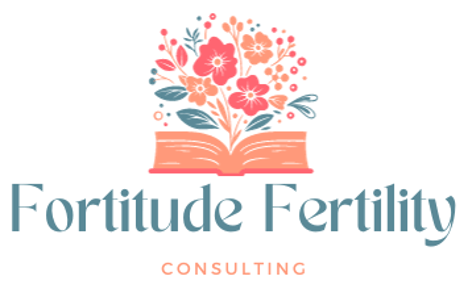 Frequently Asked Questions
What type of training did you receive?
I am a Fertility Consultant. The degrees I have earned and my decade of experience in reproductive medicine (male and female infertility) is where I have gained my knowledge and passion for educating women about fertility. I earned my Bachelor of Science (BS) degree in Biological Sciences from the University of California, Santa Barbara (UCSB). I earned my Master of Physician Assistant (MPA) degree from Loma Linda University.
Do you prescribe medications?
No. I do not prescribe medications or make recommendations about prescription medications. Your prescribing medical doctor will manage all medications.
Are you a medical doctor?
No. I am a fertility consultant. Therefore, I do not practice medicine. I do not diagnose or treat diseases or medical conditions. I focus on educating and supporting women through their fertility journey. My services are not meant to replace or substitute those of a medical doctor. The program is designed to work along side the treatment that is recommended by your medical doctor.
Do you accept insurance?
No. This program is considered elective as far as insurance is concerned. Since I strongly believe that anyone having difficulty conceiving deserves this support and knowledge, I do everything possible to make this affordable for clients.